Attending my very first daylily show at Lewis Ginter (one of my favorite places!) was quite a treat.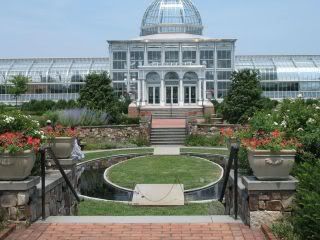 This is the conservatory at Lewis Ginter, not where the show was held, but isn't it gorgeous? I have lots of Lewis Ginter pictures, so we can take a little trip there on another post! But, anyway, to the post at hand...
I was astonished and amazed at these daylily arrangements! Aren't they something!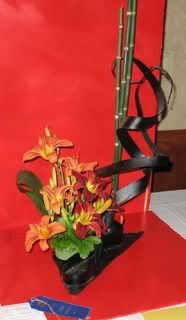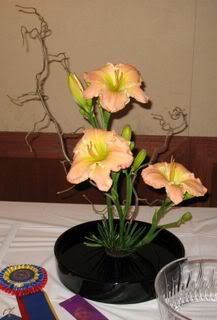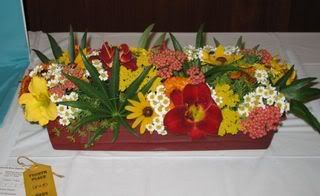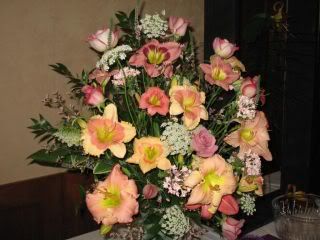 And the individual daylily winners...look at those beautiful prizes: